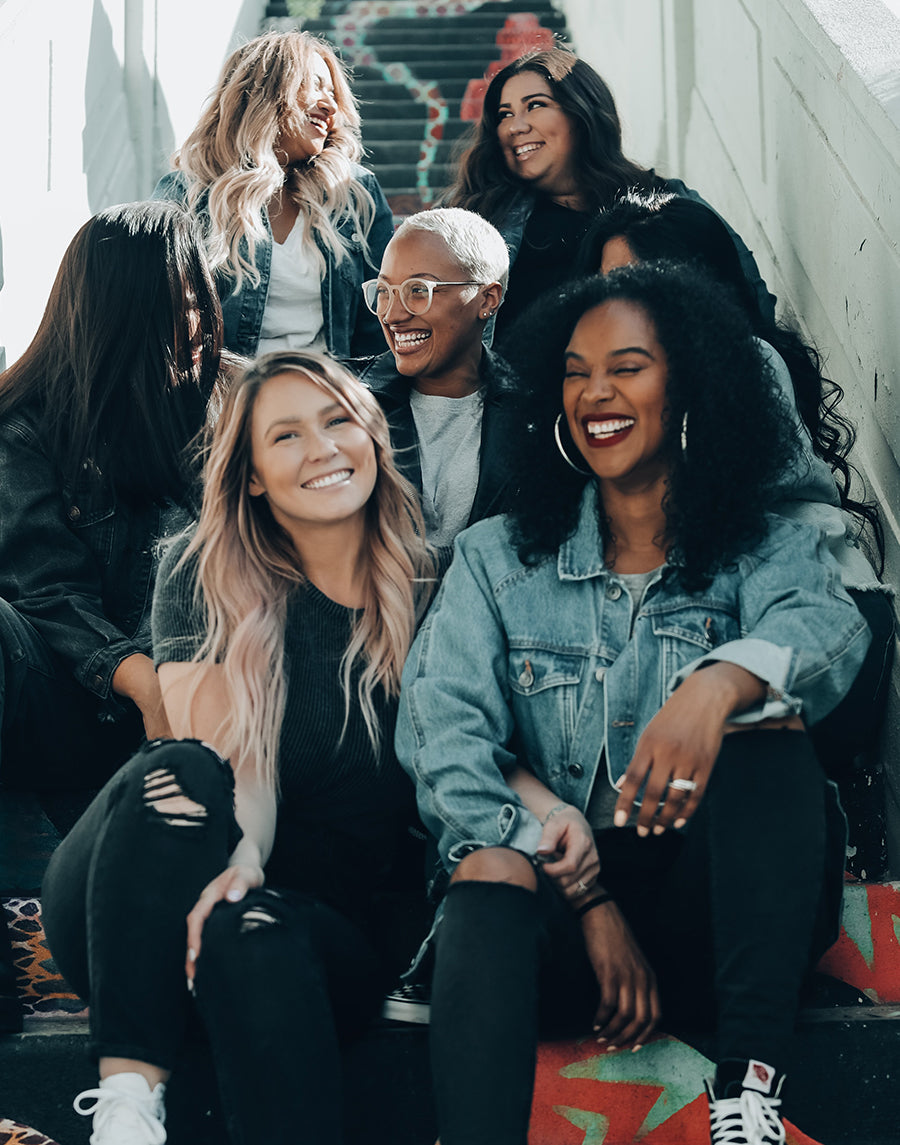 About Pretland
At Pretland, we are more than a spiritual crystals company. Our aim is to fulfill your spiritual needs by providing you with handmade spiritual crystal accessories that align your spirit back to a positive state. Since our founding in 2020, we have been designing jewelry with healing crystals to spread positive energy and serenity and to make the world a better place. We are a global team uniting for this one specific purpose. We believe that feelings are much like waves, they come and go, and we choose which one to surf by ourselves. These spiritual crystals help us to surf positive waves and let go of our trapped emotions and limiting beliefs. Each crystal has a story to tell, a song worth listening to. Spirituality is a journey of peaks and valleys, you need inner strength to reshape your path. With the help of the right crystal, you can unearth the newfound power that resides within you.
You are always welcome to join our community and feel the power of positivity with those all around the world sharing the same thoughts and beliefs with you. Remember, like happiness all the good vibes multiply when shared! As Pretland, we are here to accompany you on your spiritual journey and bring to light qualities that emanate the energy of your soul. We make sure to meet your spiritual needs with our crystals every day so that you can meditate to put your worries away.
World Of Pretland
Our Mission: We exist to support those who need to align their spirit and regain their positivity
Our Vision: To make a dent in our mission through our products, we're going to need scale. But we want to scale in the Pretland way, not the easy way. 
Our vision has three parts : 
1. Serve 10 million spiritual crystal lovers and make a difference in the spiritual crystal community
2. Meet a 99% customer service satisfaction so that our customers are always happy when they visit
3. Reach customers living in all 88 countries in Europe, America and AustraliaAs always, we wish you a pleasant day and happy shopping.
Because behind every spiritual crystal lies the power to align your spirit to lead happier and healthier lives.
The Pretland Team
We are located in Diamond District
1177 6th Avenue Tower, 5th Floor, New York City, NY 10036